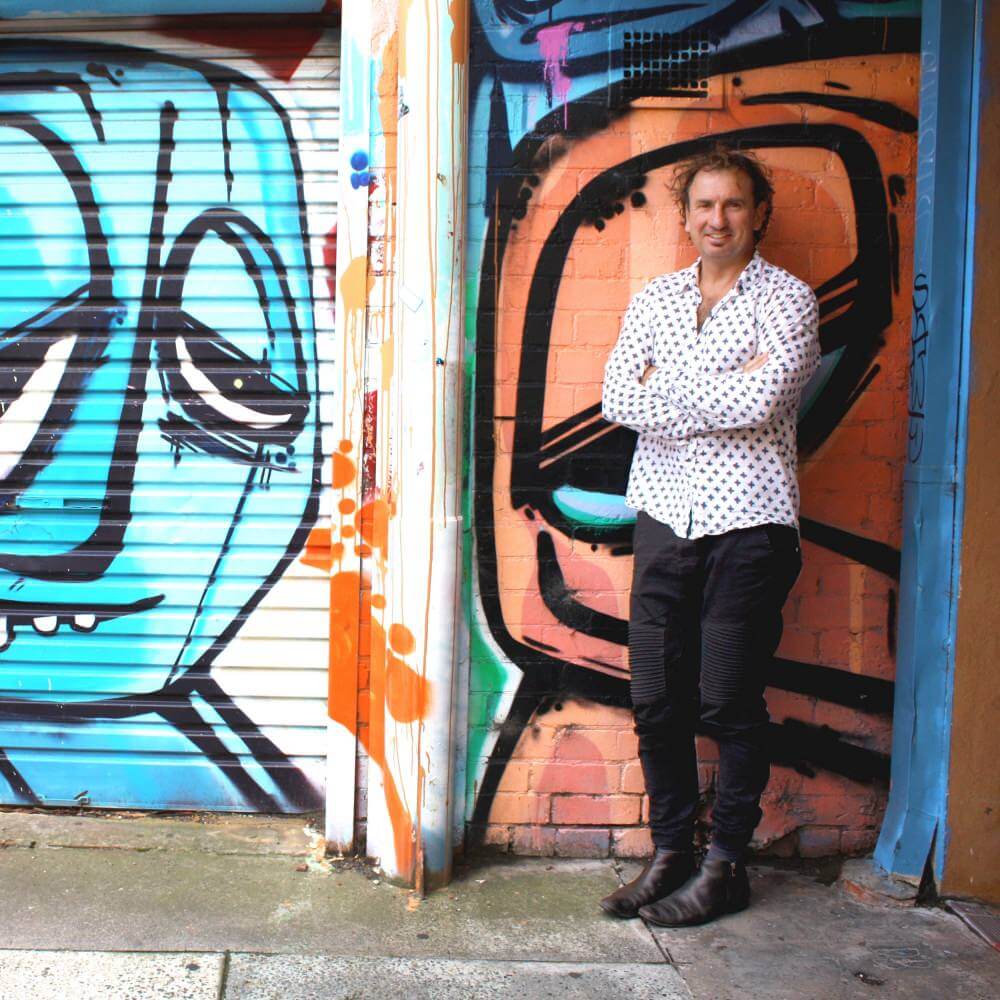 Paul Kelly
Paul has 20 years experience in both the graphic design and printing sectors. He's hands-on, building strong relationships with every PKC client, from smaller start-ups through to larger corporates.
Paul can't help pushing boundaries; it's his natural way. And he's ridiculously passionate, seeing every project as a professional adventure with the client's commercial destination in mind. He may be our fearless leader, but it's his relaxed easy-going manner that really clicks with clients, colleagues and the team.
Kristen Kelly
Kristen has more than ten years experience in the textiles industry where she mastered the art of keeping things moving and getting stuff done.
At PKC she manages the development of all website projects plus handles accounts, administration, planning and daily organisation of the designers. It's no mean feat keeping this pack on their toes and on task, but Kristen comes through every time. Her logical, rational approach and cool-headed thinking keep us all focused and in the zone.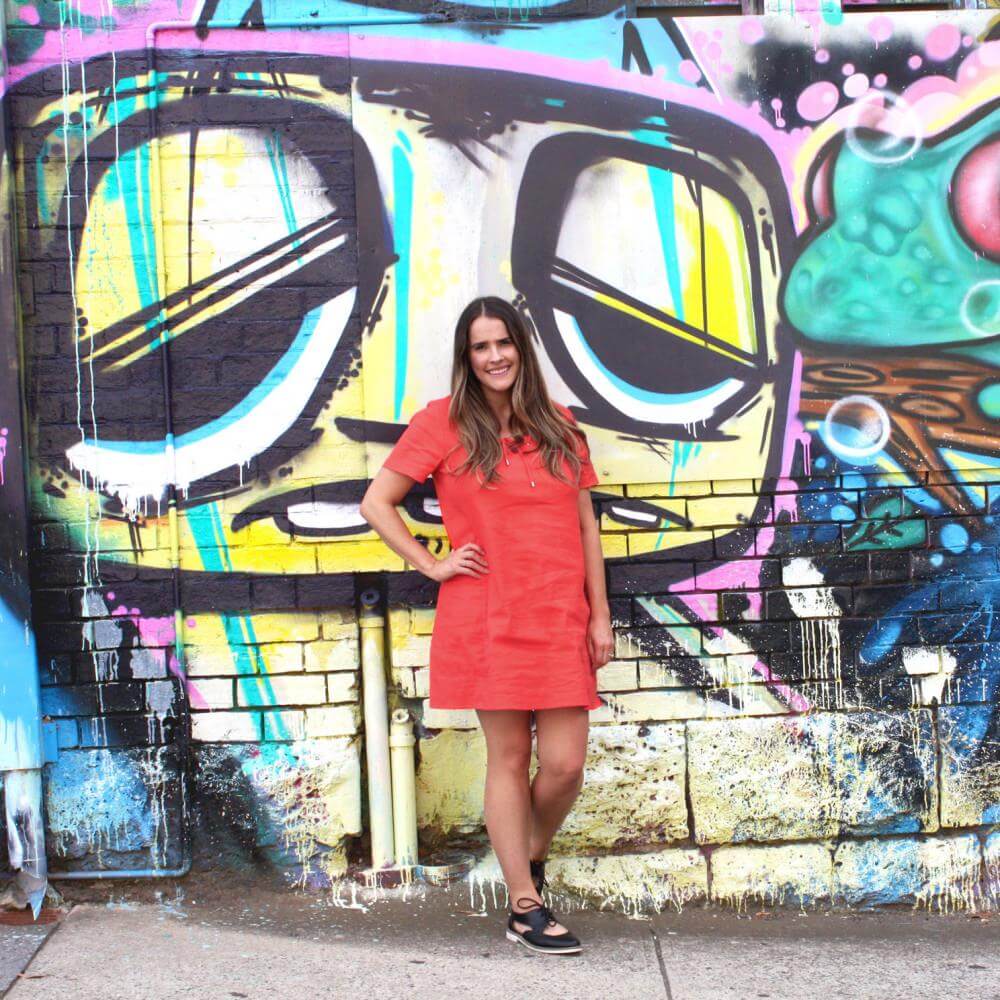 Morgan Jamieson
Currently on maternity leave.
Morgan graduated from the University of Ballarat in 2006 with a Degree in Visual Arts and worked freelance before joining Paul in the PKC studio in early 2007. Her passion for illustration, colour, typography, art and design flavour every aspect of her professional and personal life.
Morgan's a prolific artist with a decade-spanning career and brag book brimming with gallery exhibitions and retail stockists (here and overseas). She wouldn't call herself a genius. But we do. And you will, too – when you experience the exceptional quality of her design work.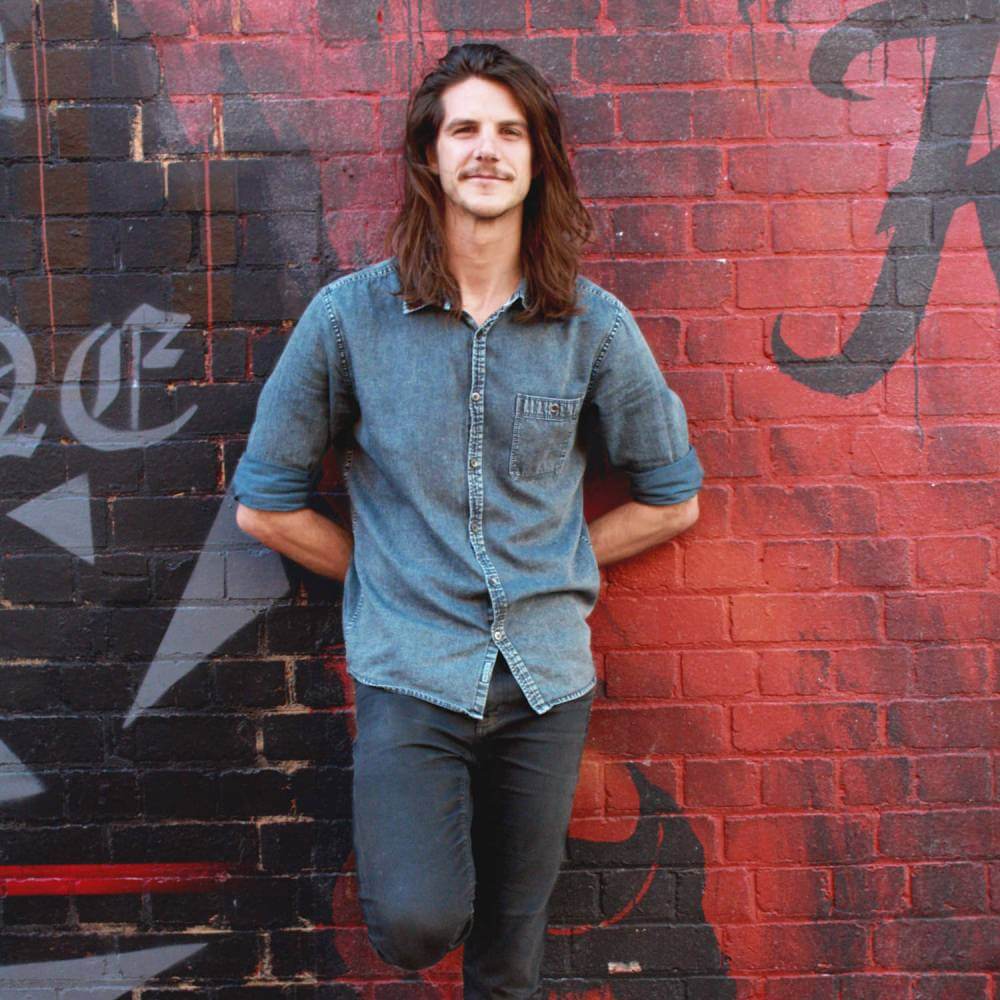 Peter Cooper
Pete graduated from the Gordon in 2009 with a Diploma in Graphic Design and enjoyed time freelancing along with a stint at Converse. Pete joined the PKC team in early 2012 and has wowed us ever since with his gift for portraying the right message to your market through his innovative and unique design style.
Pete's our free spirit with incredible artistic flair, adaptability, a knack for problem solving and an impeccable eye for colour and detail. What more could you ask for in a designer?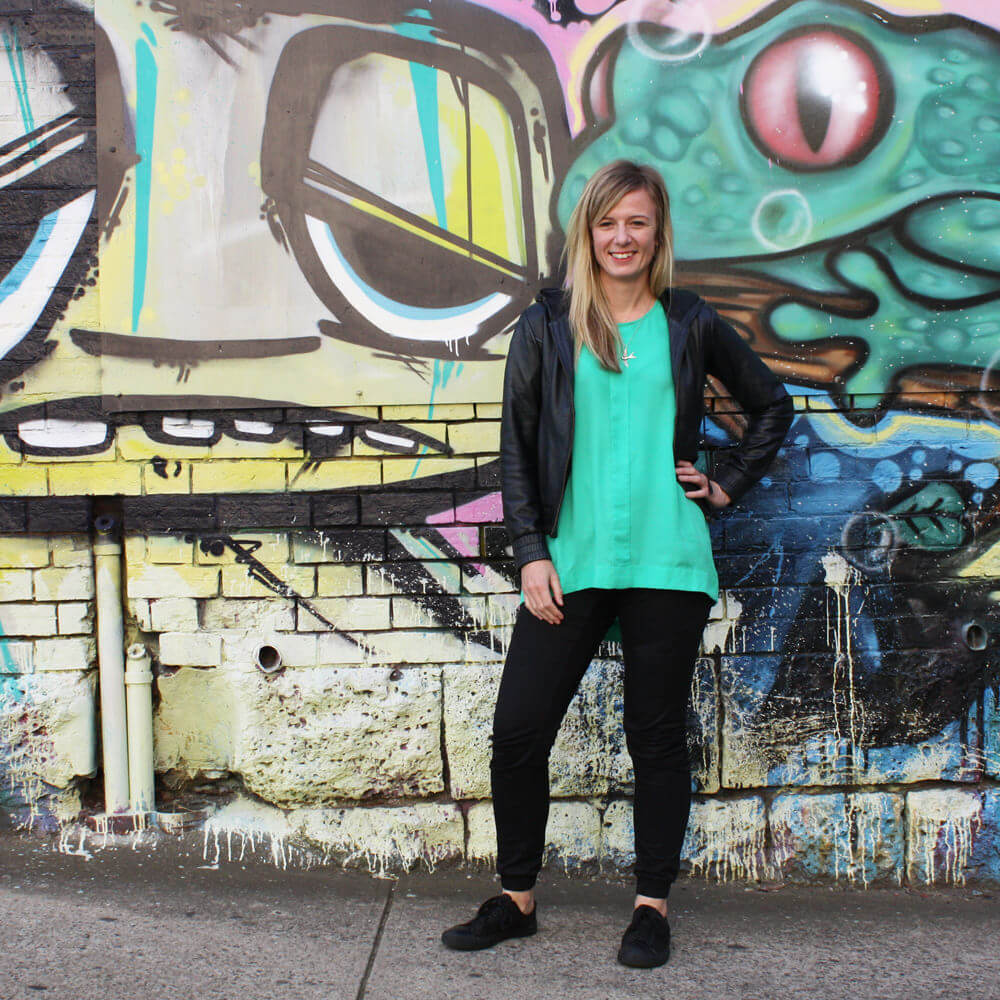 Christy Hynd
Christy graduated with honours from James Cook University with a Degree in Communication Design and has over 16 years experience in design, print, publishing and web, having worked in studios in The UK and Melbourne.
Christy previously started and ran her own children's boutique clothing brand which gained over 30K followers in just 3 years - from this she brings a wealth of knowledge and experience to PKC in design, social media and photography.
Her passion outside of the studio is being outdoors exploring with her 4 year old daughter Maggie and working on her portraiture photography.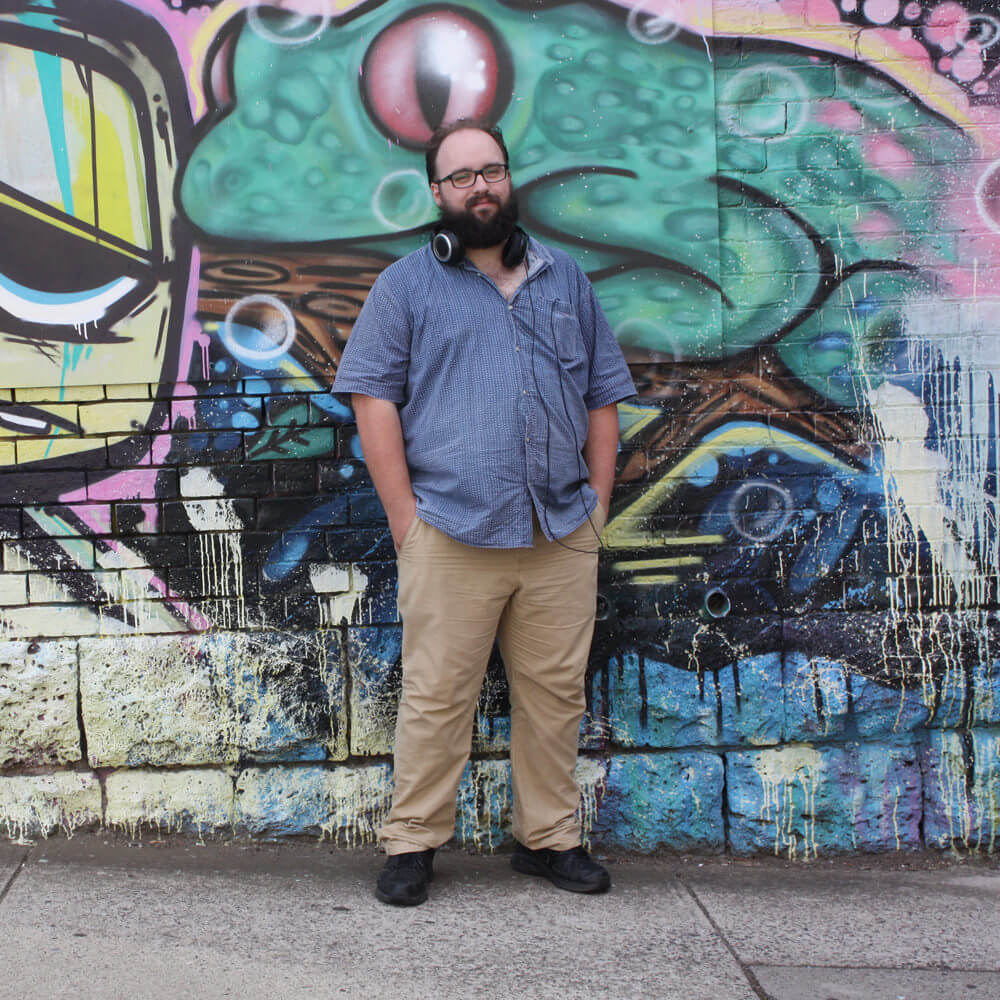 Luke Armistead
Luke is a natural born web developer who's clocked up more than 4 years on the tech tools. He grasps every brief with both hands and immerses himself with gusto in every project. Whether you're after a simple website or a complex design with custom-built applications, Luke will create a website solution that works for you and your clients or customers. He shares house with his two beloved cats and loves getting creative with illustration.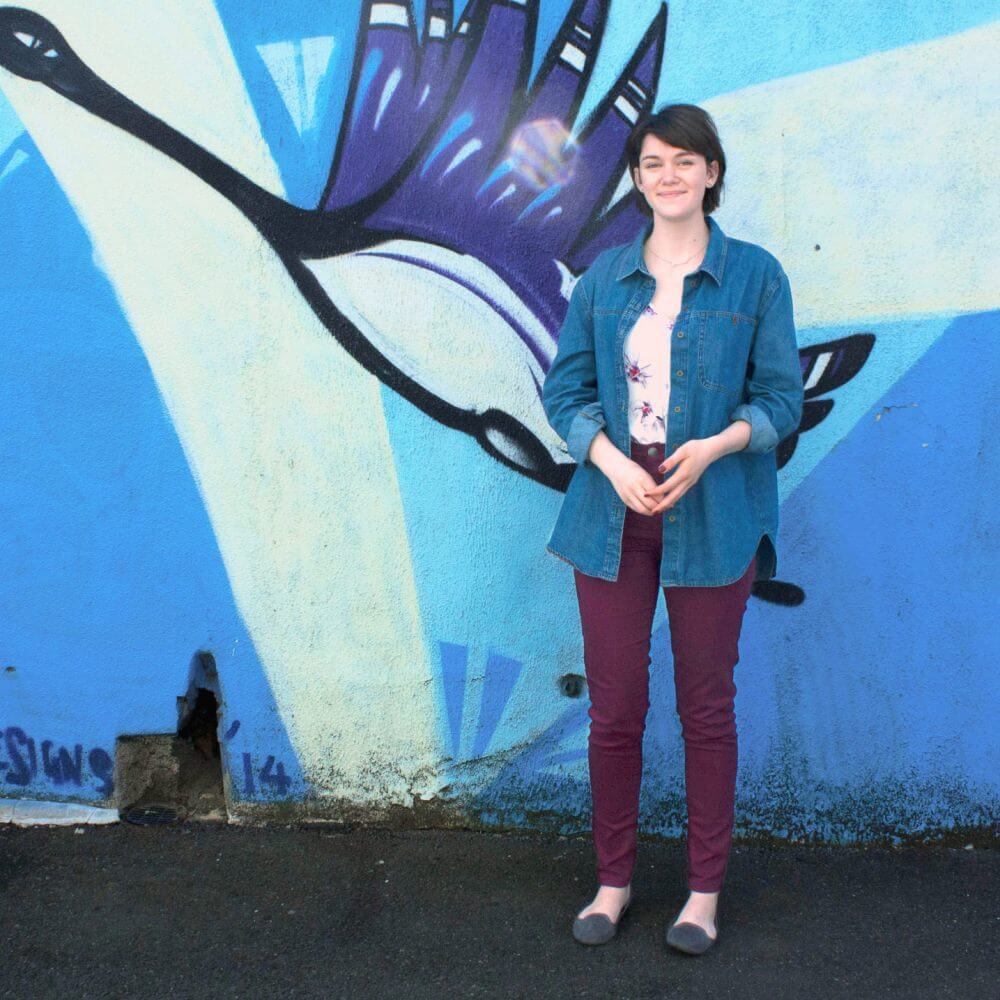 Debbie Ward
Deb is whip-smart, clever and creative. We think she's ahead of her time. She's currently completing Year 12 by distance education while dazzling us all with her wicked digital illustration and animation skills. She's a vibrant member of our pack, bringing wide-eyed, proactive commitment to every project. And she's a nurturing soul who loves raising her little plant children – a family of succulents.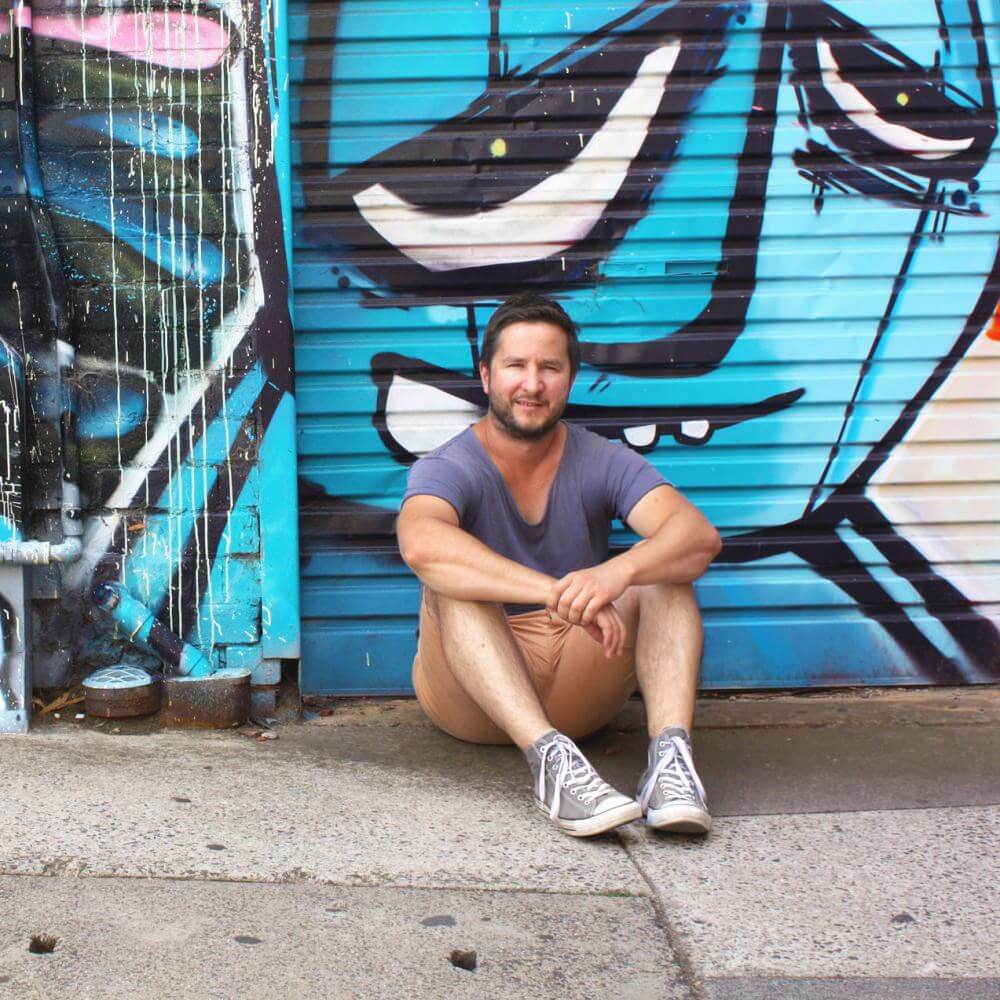 Jason Harper
Jason is our resident web developer extraordinaire. His Deakin Uni Bachelor of Computing is no match for his 15 years of true-blue experience in the web development space. Somehow, he's managed to slot into the PKC pack as if he's been here forever. Jason's inner Mr Fix-it drives both website rebuilds and home renovations. He loves nothing better than transforming something broken and NQR into an elegant, functional something new. Except maybe hanging out with family including his three-under- six brood of kidlets.